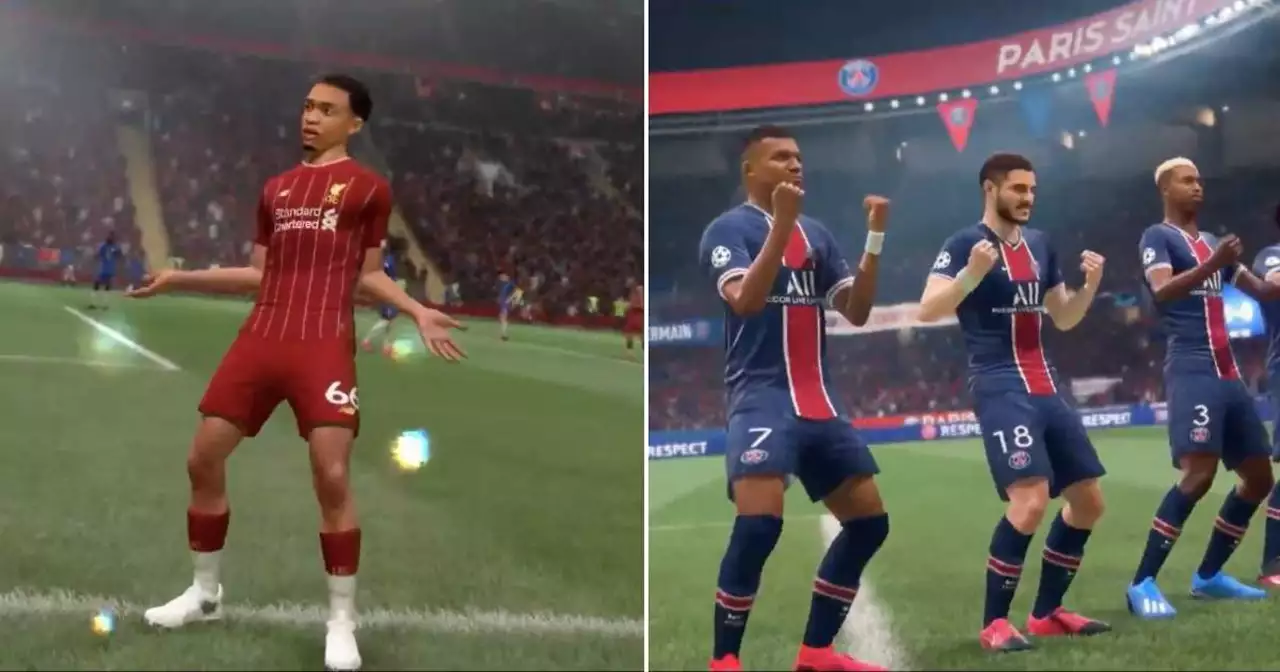 Understanding the Major League Soccer (MLS) and FIFA
Before diving into the relationship between Major League Soccer (MLS) and the Fédération Internationale de Football Association (FIFA), it's important to first understand what each organization represents. MLS is the top professional soccer league in the United States and Canada, while FIFA is the international governing body for soccer worldwide. In this section, we'll explore the roles and responsibilities of both organizations, as well as their impact on the sport of soccer.
MLS was founded in 1993 as part of the United States' successful bid to host the 1994 FIFA World Cup. Since then, it has grown to include 27 teams across the U.S. and Canada. FIFA, on the other hand, was founded in 1904 and is responsible for organizing and promoting soccer around the world, including the prestigious FIFA World Cup. FIFA's mission is to develop the game, touch the world, and build a better future through a variety of ways, including international competition and various development initiatives.
MLS as a FIFA Member: The Connection
Now that we have a basic understanding of both MLS and FIFA, let's examine their relationship. MLS is not a direct member of FIFA; instead, the league operates under the jurisdiction of the United States Soccer Federation (USSF) and the Canadian Soccer Association (CSA), both of which are members of FIFA. As members, the USSF and CSA are responsible for overseeing all aspects of soccer in their respective countries, including professional leagues like MLS.
As part of their affiliation with FIFA, the USSF and CSA must adhere to FIFA regulations, which in turn affect the MLS. This includes the implementation of rules such as the International Match Calendar, which outlines when FIFA-sanctioned international matches and tournaments can take place. As a result, MLS is indirectly connected to FIFA through its governing bodies, and the league must operate within the framework established by FIFA.
MLS Players and FIFA Competitions
One of the most noticeable connections between MLS and FIFA is the participation of MLS players in FIFA-sanctioned competitions, such as the FIFA World Cup and the CONCACAF Gold Cup. These tournaments are organized by FIFA or its regional associations, and players from MLS clubs are often called up to represent their national teams.
When an MLS player is selected for a national team, they must be released by their club for the duration of the competition, as mandated by FIFA regulations. This can sometimes cause scheduling conflicts for MLS clubs, as key players may be absent for important league matches. However, the opportunity for MLS players to compete on the world stage helps to raise the profile of the league and contributes to the overall growth and development of soccer in North America.
FIFA Regulations Impacting MLS
As previously mentioned, MLS must adhere to FIFA regulations through its governing bodies, the USSF and CSA. This includes rules related to player contracts, transfers, and disciplinary matters. One notable regulation is the FIFA Transfer Matching System (TMS), which requires clubs to exchange and verify information about player transfers before they can be completed.
Another example is the FIFA Regulations on the Status and Transfer of Players, which outline the rules surrounding player contracts, registration, and eligibility to play in official matches. These regulations ensure that all professional soccer leagues, including MLS, operate under a standardized framework and maintain the integrity of the sport.
Collaboration for Soccer Development
Another aspect of the relationship between MLS and FIFA is their shared goal of developing and promoting soccer in North America. Both organizations work together to create opportunities for young players, coaches, and referees to develop their skills and knowledge of the game. This includes initiatives such as FIFA's Forward Development Programme, which provides financial and technical support to member associations for soccer development projects, including those in the United States and Canada.
Additionally, MLS clubs have partnered with FIFA on various development projects, such as hosting FIFA youth tournaments and coaching education programs. These collaborative efforts help to grow the sport at the grassroots level and contribute to the long-term success of soccer in North America.
Conclusion: Is MLS Part of FIFA?
In conclusion, while MLS is not a direct member of FIFA, the league is connected to the international governing body through its affiliation with the USSF and CSA. MLS operates within the framework established by FIFA and follows its regulations on matters such as player transfers, contracts, and international competitions. Furthermore, MLS and FIFA share a common goal of promoting and developing soccer in North America, and they work together on various initiatives to achieve this objective.
Overall, the relationship between MLS and FIFA is an important one, as it helps to ensure the growth and success of soccer in the United States and Canada. By working together and adhering to a shared set of regulations and principles, both organizations contribute to the continued development of the sport at all levels, from grassroots to professional.
about author